Review: Rivers of Wales by Jim Perrin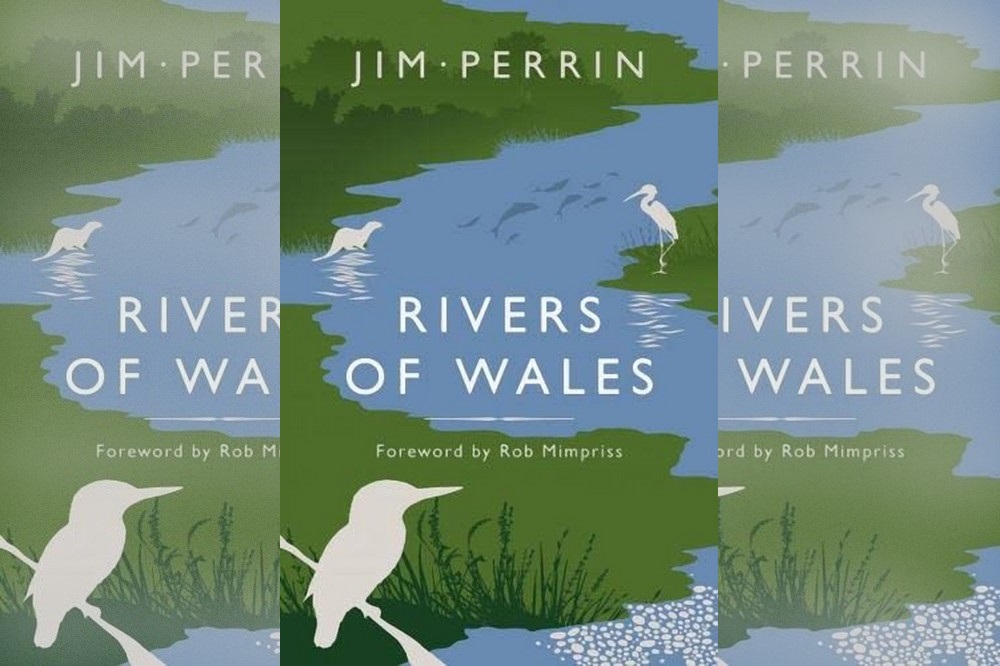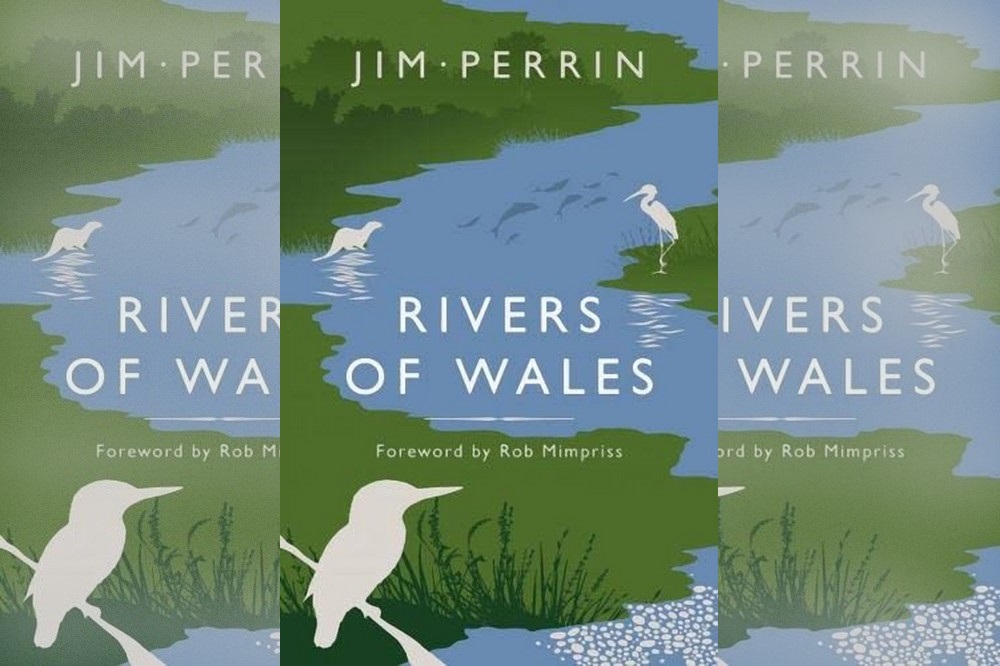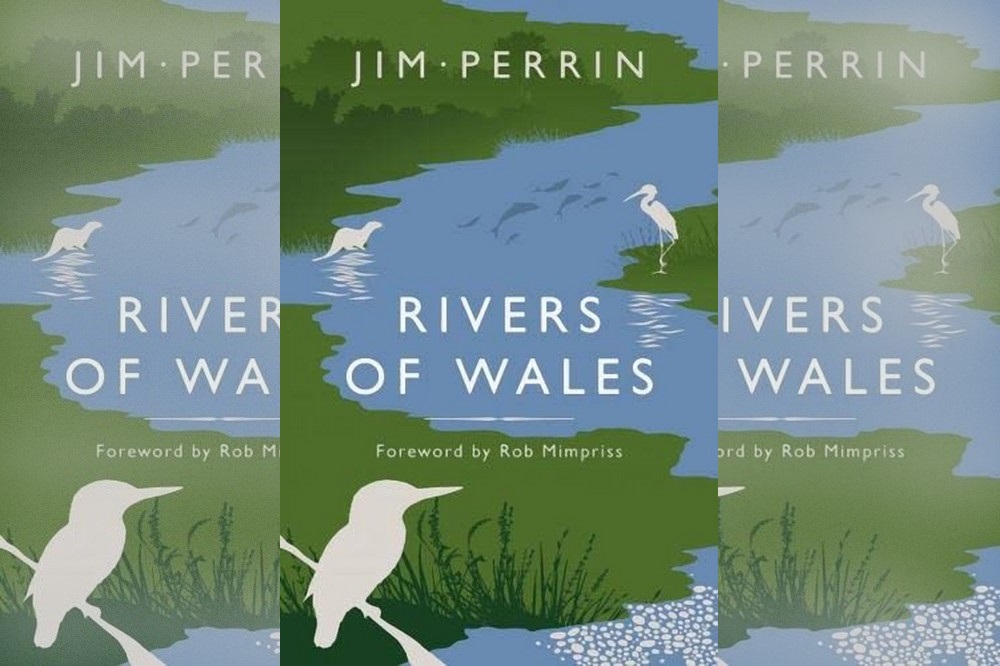 //= do_shortcode('[in-content-square]')?>
Ben Wildsmith
'Nothing's solid here; all's sketched and coloured in shifting tones of water and light. Even history has become ambiguous, uncertain. These are drowned lands, their legends tide-steeped, wind-honed.'
Jim Perrin is known, primarily, as a mountain writer. His collections on Snowden and the hills of Wales, to which this book could be considered a companion, sit alongside his biographies of climbers ‒ Whillans, Menlove, Shipton & Tilman ‒ as meditations on the desire to negotiate with the implacable. In his grief memoir, West, we encounter him lashed to the Old Man of Hoy, reckoning with devastating loss, and finding an ally in the rock as he ascends.
Where a mountain might offer rigorous certainty against the confusion of existence, a river reveals us on our course, acting as a vital correlation to the wisdom of our choices. It is reactive to humanity, a living scorecard of our ecological performance and, in Rivers of Wales, Perrin frames environmental catastrophe within a wider picture of moral decline brought about by the political direction of the UK over the last half century.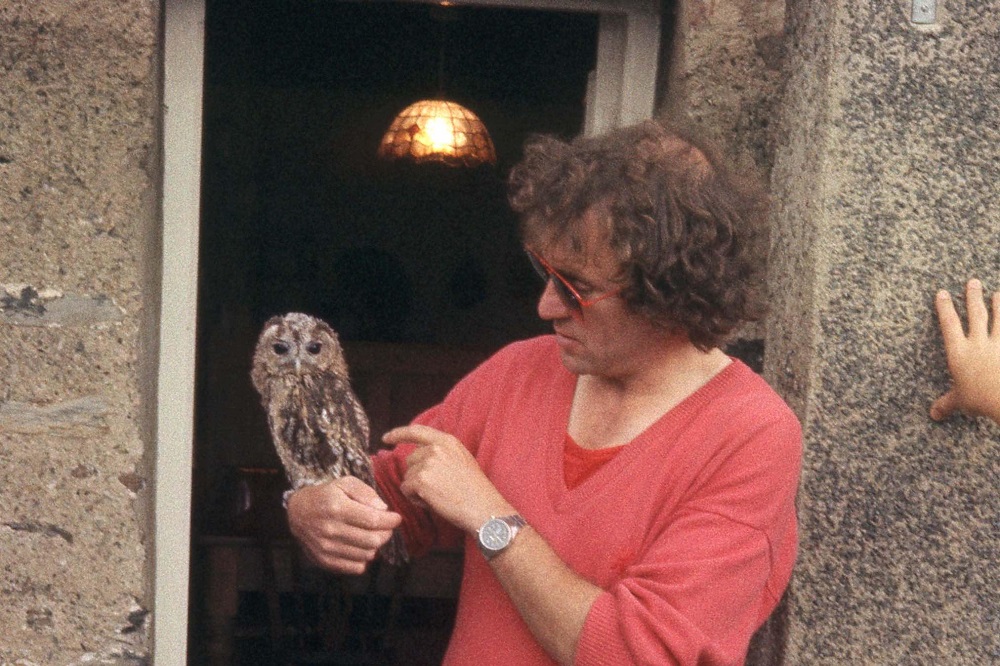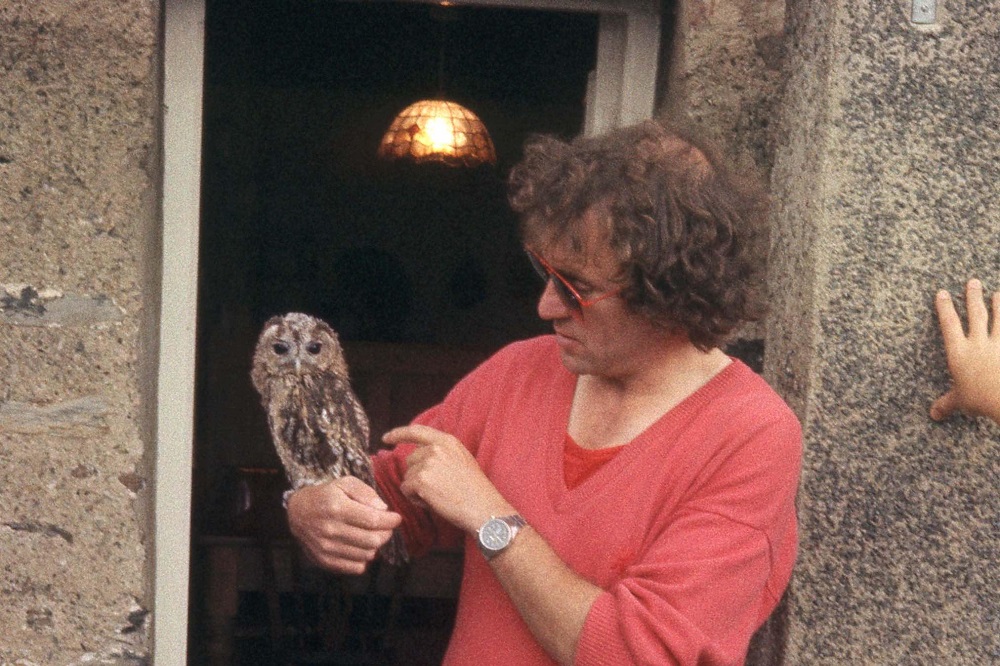 This is not, however, a political tract, but a deeply personal exposition of the physical, cultural, and historical riches that our rivers offer. We are taken by the hand along their banks as Perrin recounts folklore, reminiscence and historical context set against precise, descriptive writing that evidences the author's deep immersion in these landscapes.
Perrin is at pains to contextualise his work within a tradition of nature writing by exponents whose subject was a way of life, rather than an aspect of it. We are gifted loving introductions to Borrow, Kilvert, Gibbings, and Condry alongside arch dismissals of Wordsworth, whom one can envisage sipping a soy latte above Tintern Abbey in unsuitable shoes, and those contemporary nature writers whose impressions of landscape serve metropolitan preoccupations.
Connection
This is writing from within the landscape. We feel a depth of connection between author and subject that speaks of a symbiosis that has evolved over a lifetime. There is a passage in the chapter on Afon Teifi where we find Perrin fretting over the fate of a solitary cygnet, whose precarious tenure in our world comes to stand for all that we are at risk to lose.
Invoking the loss of his son, Perrin brings wretched experience to bear in a plea to have us feel what is at stake if our natural habitats are sacrificed to commercial vandalism. Here, history, politics, aesthetics and memoir dissolve into the polluted waters of the Teifi, and we are left on its banks to decide our parts in its future wellbeing.
Along the way, we are well-served for entertainment, with ripe anecdotes, Sebald-esque digressions, and catty swipes at those who are too well-insulated to feel them. If, for instance, you become weighed down with an explanation of Pelagian theology, the author's cat pops up to proffer its opinion and usher you through to less demanding terrain. A gentle self-mockery flavours the narrative and allows latitude for Perrin's more acerbic observations.
For all that this is an opinionated book, it does not seek to persuade. Perrin's views are set atop his scholarship and experience for the reader to evaluate.
He recalls characters he met who lived authentically in these landscapes, describing the effect that the rhythms of nature had upon their humanity, and how this mode of being is seemingly lost to us.
There is a feeling that the author's own lifestyle, born of the post-war consensus, has been fenced out of viability by the commercialisation of the countryside. Where once a living could be made instructing urban children about the natural world, now the market privileges shooting parties for those so inclined who can afford them.
Pained regret at this direction of travel infuses these pages as Perrin, unlashed from the rockface, heads towards the estuary with dwindling company. Tag along is my advice, you're bound to learn something.
Rivers of Wales is published by Gwasg Carreg Gwalch  and you can buy a copy here…..
Share this:
Support our Nation today
For the price of a cup of coffee a month you can help us create an independent, not-for-profit, national news service for the people of Wales, by the people of Wales.
Related Questions and Answer about "Review: Rivers of Wales by Jim Perrin"
Definition of book reviewnn 1 :
a descriptive and critical or evaluative account of a book
. 2 : a newspaper supplement or magazine devoted chiefly to book reviews a typical book campaign in eight important book reviews — Publishers' Weekly.
The company is headquartered in New York City, and is privately held. Despite the title, it is not associated with Princeton University.n...nThe Princeton Review.
TypeSubsidiaryOwnerST UnitasParentST UnitasDivisionsCollege, Business School, Law School, Grad School, Med SchoolWebsiteprincetonreview.com
The "Rivers of Blood" speech was made by British Member of Parliament (MP) Enoch Powell on 20 April 1968, to a meeting of the Conservative Political Centre in Birmingham, United Kingdom.
Mesopotamia, an area rich in history and considered as the cradle of civilisation, with the first populations establishing themselves in the region some 6000 years ago,lies between two great rivers:
the Euphrates and the Tigris
.
It was built where the
Allegheny and Monongahela
Rivers join to form the Ohio, thus getting its name Three Rivers Stadium.
To request a media review copy of a book please
write to New York Review Books, Publicity Department, 435 Hudson Street, 3rd fl, NY NY 10014 or email [email protected]
. How do I contact one of your authors, introducers or translators?
Bank of Wales
TypeDivision of Bank of Scotland PrivateIndustryFinanceFounded1971ProductsFinancial servicesParentLloyds Banking Group
Princess of WalesIncumbent Camilla since 9 April 2005StyleHer Royal Highness Ma'amResidenceClarence HouseInaugural holderJoan of Kent
Named for Prince Edward, Prince of Wales
(later King Edward VIII and then Duke of Windsor), it has been awarded for different accomplishments throughout its history. The trophy was first presented during the 1925–26 NHL season to the champion of the first game in Madison Square Garden on December 15, 1925.
The ministry is headquartered at
the 7th Floor of the State Secretariat Complex in Port Harcourt
.