EV & alternative fuels infrastructure: Ohio tackling both, Louisiana passes bill on EV charging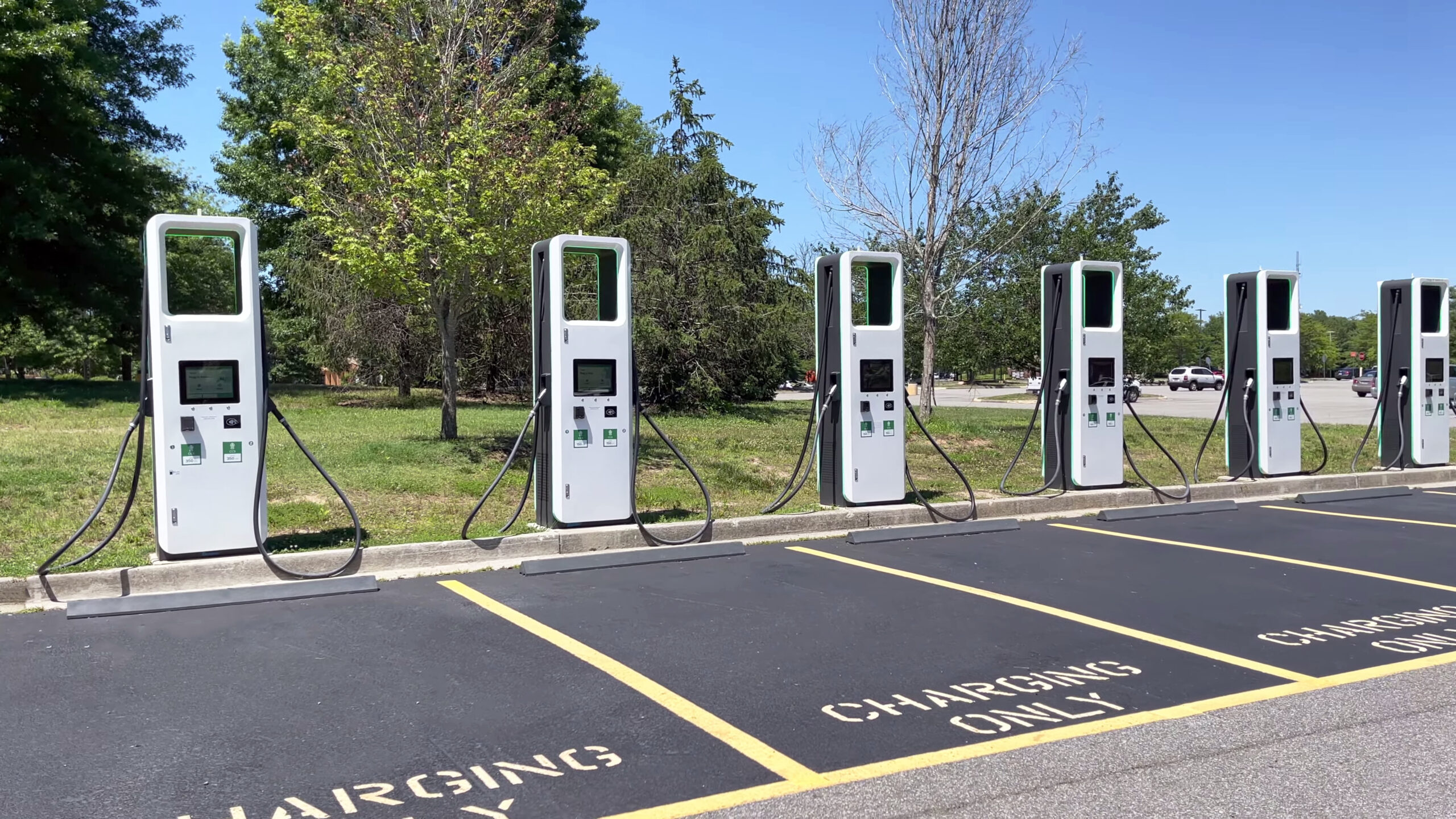 Share This:
Clean Fuels Ohio (CFO) and other stakeholders gave an update Wednesday on progress made in building out electric vehicle (EV) charging and compressed natural gas vehicle fueling infrastructure along the I-80 corridor within Ohio.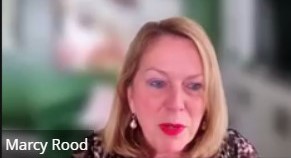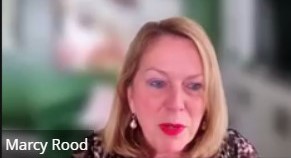 There is $7.5 billion in federal funding available for the I-80 Mid-America Alternate Fuel Corridor Project, which is the result of the U.S. Department of Transportation's Federal Highway Administration (FHWA) designation of I-80 as an alternate fuel corridor from New Jersey to Iowa. The designation was made in 2016 under the federal Fixing America's Surface Transportation Act (FAST) Act, according to Argonne National Laboratory Transportation Principal Environmental Analyst Marcy Rood.
Eventually, all 2,900 miles of the corridor will be connected from state to state with EV charging and alternative fuel infrastructure. Argonne is currently working with New Jersey, Pennsylvania, Illinois, Indiana, and Iowa in addition to Ohio. The ultimate goal is to connect the entire country with EV and natural gas infrastructure, Rood said.
Tasks of the 1-80 project include:
Develop deployment plan for compressed natural gas (CNG) and direct current fast charger (DCFC) infrastructure on the eastern portion of I-80;
Flip corridor segments from CNG and EV "pending" to CNG and EV "ready;" and
Identify new locations for CNG stations and DCFC infrastructure and the funds to support their deployment.
To date, Clean Fuels Ohio has worked on outreach to stakeholders including potential fleet adopters, municipalities, metropolitan planning organizations (MPOs), and others. CFO began working with Intertrust in October 2021 to map out future DCFC stations.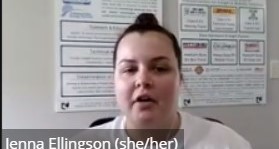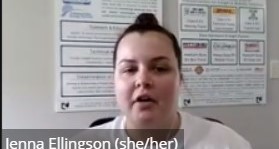 There are currently five DCFC stations along the corridor that meet Infrastructure Investment and Jobs Act (IIJA) requirements to include simultaneous charging for four 150-kilowatt chargers and a minimum station power capability at or above 600 kilowatts, according to CFO Grant and Program Manager Jenna Ellingson. The IIJA also requires that stations be installed every 50 miles and within one mile of the interstate.
CFO has also built a CNG station in Girard and another one is planned for the eastern side of the state.
Part of the project, and its funding, comes from Ohio's stake in the National Electric Vehicle Infrastructure (NEVI) Formula Program to build out a national charging network. State plans are due for it on Aug. 1 and FHWA plans to approve them by Sept. 30.
CFO also worked with state senators to write a bill to train Ohio's workforce and retool auto factories and shops for EV production and repair with a proposed $25.75 million a year. It was introduced in March and remains in committee.
Senate Bill 307, known as "Accelerating Ohio's Auto Industry," or AOAI, focuses on preparing for the expected influx and popularity of EVs, including battery electric vehicles (BEVs), plug-in hybrids (PHEVs), and hybrids by creating three programs – one focused on incentives, another on retooling and equipment, and a third on training and modernization. It also addresses EV charging infrastructure creation and electric grid support.
For more information about the I-80 corridor project or about other Clean Fuels Ohio initiatives and resources, contact CFO Consulting Services Manager Brandon Jones via email at [email protected] or Ellingson at [email protected]
Also on Wednesday, a bill in Louisiana passed the House that "seeks to open up investment opportunities to other companies by 'urging' the Public Service Commission to exclude vehicle charging stations from the definition of a public utility… [to] allow small companies, like those that own convenience stores and gas stations, to enter the vehicle charging market and make a profit off of charging stations," according to the Louisiana Illuminator. Known as the "Electric Vehicle Charging Equipment Network Act," the bill passed in the Senate on May 9.
The bill states, in part, that "The Louisiana Legislature hereby finds it necessary and in the best interest of the state to promote rapid development of a statewide electric vehicle charging network by… improving the quantity, quality, and variety of electric vehicle charging amenities and consumer experience services available in the state…"
Images
Featured image credit: Aranga87/iStock
Rood and Ellingson photos (Clean Fuels Ohio Zoom webinar screenshots)
More information
"Energy Zones Mapping Tool" – ezmt.anl.gov
"Electric Vehicle Charging and the Justice40 Initiative" – anl.gov/es/electric-vehicle-charging-equity-considerationshttps://www.anl.gov/es/electric-vehicle-charging-equity-considerations
Share This:
Related
Related Questions and Answer about "EV & alternative fuels infrastructure: Ohio tackling both, Louisiana passes bill on EV charging"
President Biden officially signed the bipartisan infrastructure bill, including a $5 billion investment in state-administered grants for
deploying electric vehicle
(EV) charging stations nationwide. ... Getting these funds from the federal level to state and local governments is not going to happen overnight.
The Silverado EV will be new to the Chevrolet lineup and is expected to debut as a 2024 model and go on sale
sometime in 2023
.Jan 5, 2022
A rebate of up to $1,400 per charger, to a maximum of $14,000
, is available to purchase and install Level 2 networked EV chargers at your building, in order to implement your EV Ready plan.
Plug-in electric car sales in China – December 2021nn In 2021, the total plug-in electric car registrations increased by about 153% year-over-year, from 1.27 million in 2020 to
3,224,373
.
Chinese electric car start-up Xpeng has raised the prices of its vehicles in the range of between 10,100 Chinese yuan ($1,587) to
20,000 yuan
.
General Motors now has
140,000 reservations
for its electric Chevrolet Silverado pickup, due in 2023. The Silverado EV will have at least 400 miles of range when production begins early next year.
2024 Chevy Silverado EV: Price and release windownn Yes, when the car does land in Spring of 2023, Chevy will debut it with a RST First Edition model offering its longest-range battery, with an estimated 400 miles. Included with that range will be a sticker price of
$105,000, plus additional destination fees
.
The
Wuling Hong Guang MINI EV
is China's absolute best-selling electric vehicle, topping Tesla and everyone else in sales. When you compare it to one of the most affordable EVs stateside, the nearly $28,000 Nissan Leaf, it's easy to see why.
Prices will
start at $39,900 and will go up from there
. Other trims will have MSRPs in the $50,000, $60,000, $70,000, $80,000 range and more. Reservations have already started at Chevrolet's Silverado EV website, and General Motors claims to have had over 110,000 reservations so far.Apr 22, 2022
Priced at
$250,000
, Himalaya's 110 Crew Cab features an authentic Land Rover frame attached to a custom-made chassis. Photo: Courtesy of Himalaya.